Meet Our Board Members
The Committees are an integral part of Killam's governance structure as they facilitate effective Board of Trustees' decision-making by providing recommendations to the Board of Trustees on matters within their respective responsibilities. The Board of Trustees has three Committees: the Audit Committee, the Governance, Nomination and Succession Committee and the Compensation Committee. Each Committee consists of a minimum of two trustees, one of whom is designated the Chair, as appointed by the Board of Trustees. A summary of the activities and responsibilities of each of the Committees is set out below.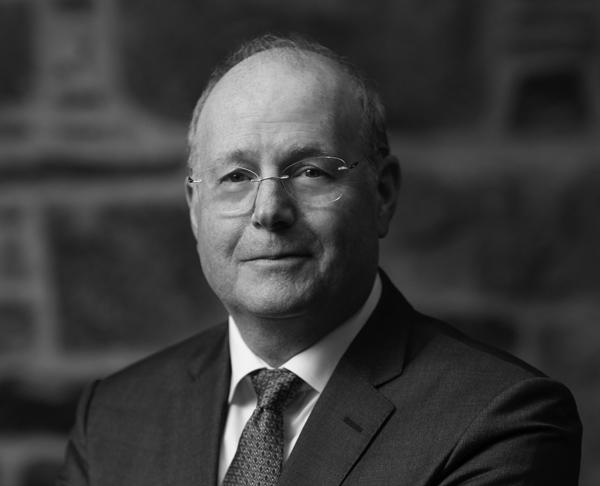 Philip Fraser
President & Chief Executive Officer, Trustee
Philip has held his position at Killam since the company was founded in 2000. He brings 29 years of real estate expertis
...
e to his role, and holds a Masters of Business Administration from St. Mary's University, a Masters of Urban and Rural Planning and a Bachelor of Commerce from Dalhousie University. Philip is a member of the Board of Governors of St. Mary's University and serves on the Board's executive, advancement and honorary degree committees.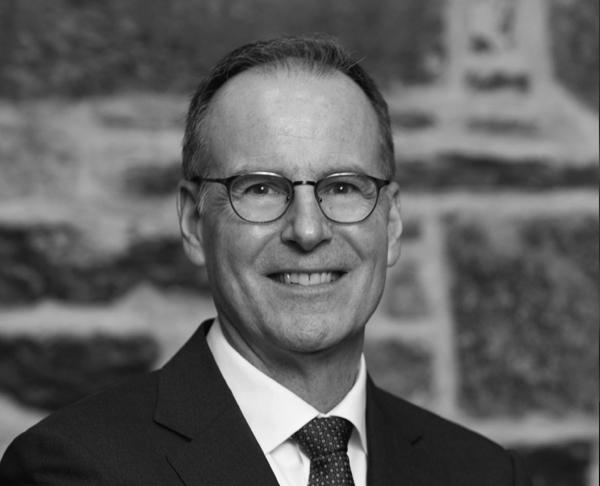 Robert Richardson
Executive Vice President, Trustee
Robert is responsible for the Trust's operations and capital investment strategies. Robert has held the position of EVPs
...
ince Killam's inception in 2000, and was the Chief Financial Officer prior to 2017. Robert has worked in real estate for 30 years, holds a Bachelor of Commerce from Dalhousie University and is a Fellow Chartered Professional Accountant. He is on the Board of Governors of Dalhousie University, and he recently co-founded Sustane Technologies Inc., an advanced recycling company in Chester, NS.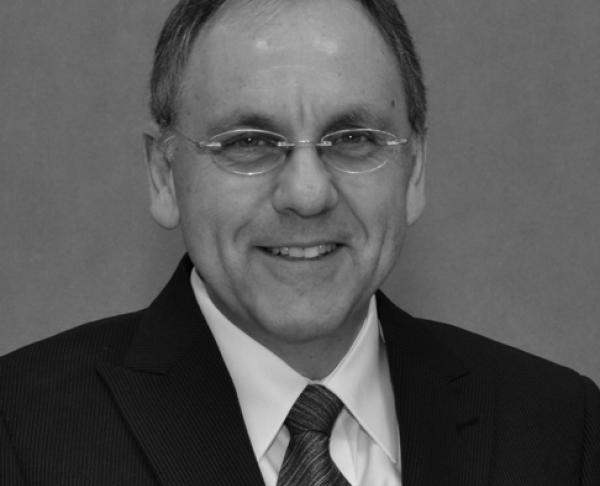 Manfred Walt, CPA, CA (S.A.)
Trustee, Audit and Governance & ESG (Chair)
Mr. Walt is President and Chief Executive Officer of Walt & Co. Inc., a private investment and management company. M
...
r. Walt has been associated with the Bronfman family (Brookfield Asset Management) from 1980 – 1998 and the Reichman family (Retirement Residences REIT) from 1998 – 2020. Mr. Walt has served in various executive roles in the above mentioned families' private and public companies over these years. Mr. Walt holds a Bachelor of Commerce and a Certificate in the Theory of Accountancy from the University of Cape Town and is a Chartered Professional Accountant.
Aldéa Landry
Trustee Since: 2017
Ms. Landry is a lawyer, business executive and corporate director with significant legal, government and corporate gover
...
nance experience. She practiced law with the New Brunswick Department of Justice prior to co-founding a law firm. She later served as a Cabinet Minister and Deputy Premier of New Brunswick. She is currently President of Landal Inc., a consulting firm offering integrated services in organizational and business development, and Vice-President of Diversis Inc., a consulting firm specializing in immigration and diversity.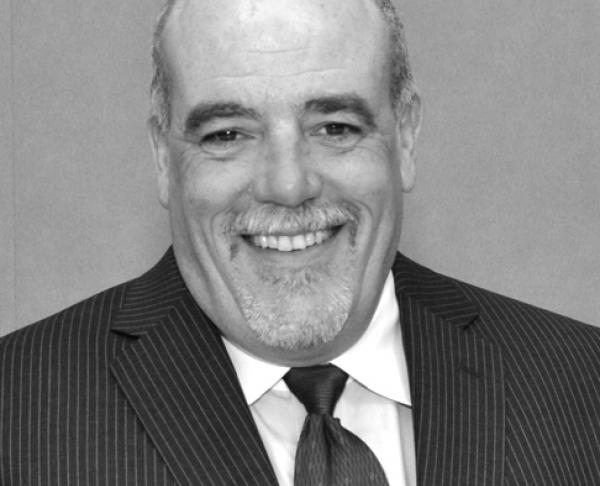 James Lawley
Trustee/Director Since: 2000
Mr. Lawley is involved in the commercial and residential real estate industry as the President and co-owner of Halkirk P
...
roperties Inc. and Salters Gate Developments Limited. Mr. Lawley is an owner and operator of several national fast-food franchises throughout the Maritimes and Quebec and is a part-owner of six Atlantic salmon sport fishing lodges. Mr. Lawley is also part owner of Sustainable Blue, a land-based operation to raise Atlantic salmon on a sustainable and environmentally friendly basis.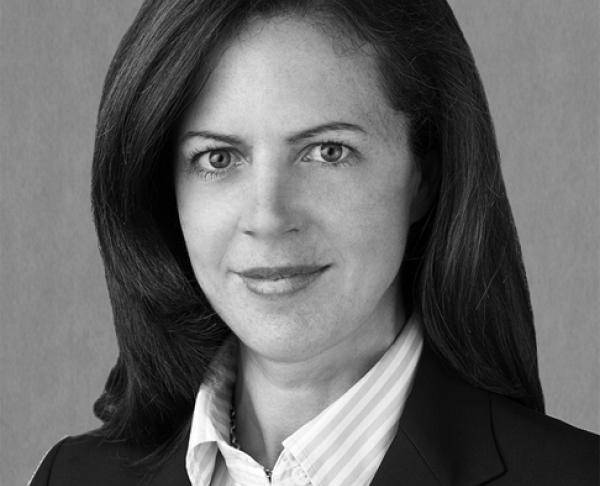 Karine MacIndoe
Trustee, Audit (Chair) and Compensation (Chair)
Karine MacIndoe has over 25 years of professional experience, mostly in real estate and capital markets, and 7 years of
...
public board experience.  She is also on the boards of Dream Office REIT (TSX: D.UN) and Dream Impact Trust (TSX: MPCT.UN).  Committee responsibilities include Chairing Audit at Killam, Dream Office and Dream Impact, and Chairing Compensation at Killam.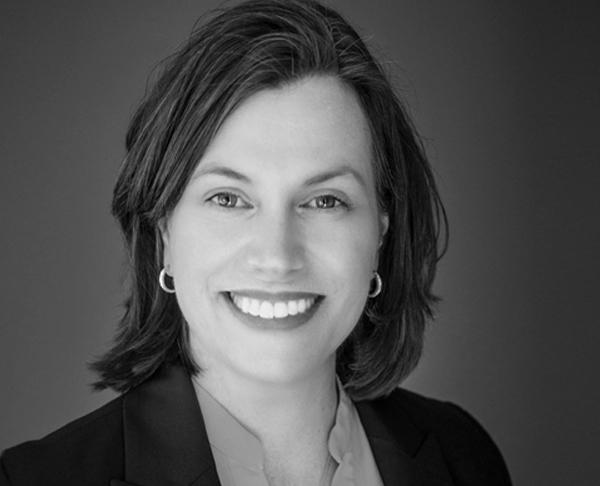 Laurie MacKeigan
Trustee, Audit and Compensation
Laurie MacKeigan is the President of Backman Vid-Comm Ltd. ("Backman-Vid"), a commercial audio-visual integrator located
...
in Halifax, NS. Prior to purchasing Backman-Vid in 2014, Ms. MacKeigan had a career in public accounting, banking and investments. She has experience in public financial reporting for banking and real estate. She spent 11 years in Bermuda and was appointed Vice-President, Finance of the Bank of Bermuda. Ms. MacKeigan has a Bachelor of Business Administration from Acadia University and is a Chartered Professional Accountant in both Canada and the United States.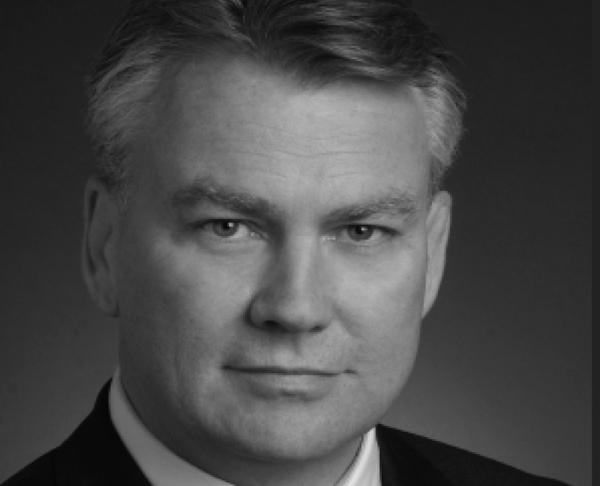 Doug McGregor
Trustee Since: 2021
Committee Membership: Governance & ESG Doug McGregor was the Group Head, RBC Capital Markets and RBC Investor &
...
Treasury Services, Chair and CEO of RBC Capital Markets, and was a member of RBC's Group Executive. As Chair and CEO of RBC Capital Markets, Mr. McGregor had global oversight of the firm's Corporate & Investment Banking and Global Markets activities conducted by its approximately 7,500 employees worldwide. He also directly led the investment bank's real estate lending businesses.
Robert G. Kay
Chairman of the Board and Trustee Since: 2002
Mr. Kay is Chairman and founder of Springwall Group International and Springwall Sleep Products Inc., one of Canada's la
...
rgest mattress manufacturers. He is an entrepreneur who has successfully built and managed various businesses, including Cable TV for South Eastern New Brunswick, the first cellular telephone service in Atlantic Canada as well as the development and management of multi-family real estate properties. He is a director of RediShred Capital Corp. and has served on various trade association boards.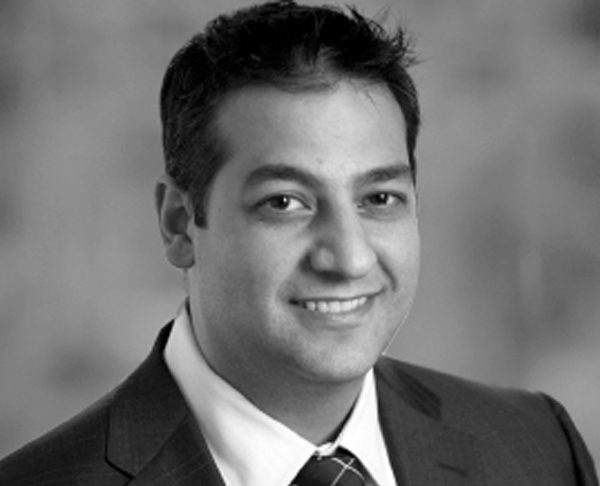 Shant Poladian
Trustee Since: 2023
Mr. Poladian has been actively involved as a senior real estate and capital markets professional for more than two decad
...
es. He is Managing Director of Springhurst Capital Corp, a real estate advisory firm, and CEO/co-founder of Junction Realty Partners Inc., a boutique private equity and real estate firm exclusively focused on developing mini-mid rise residential rentals in Toronto.  Mr. Poladian holds a Bachelor of Commerce degree from the University of Toronto, CPA and CA (Ontario) designations and a US CPA (Delaware) certificate.