About Killam Apartment REIT
Killam Apartment REIT is a growth-oriented Canadian real estate investment trust owning, operating and developing apartments and manufactured home communities (MHCs). Killam owns a $4.8 billion real estate portfolio, located in Atlantic Canada, Ontario, Alberta and British Columbia.
Our Strategy
Killam's long-term growth strategy is to increase funds from operations (FFO), net asset value (NAV) and create value for its stakeholders. It focuses on:
1. Increasing earnings from its existing portfolio.
2. Expanding the portfolio and diversify geographically through accretive acquisitions, with an emphasis on newer properties.
3. Developing high-quality properties in its core markets.
Killam's Statements on COVID-19
The impact of COVID-19 continues to affect everyone in Canada and around the world. We're committed to making the health and safety of our employees, residents, partners and communities top priority. Killam also recognizes the financial challenges many are facing, and we're working to find flexible solutions for our tenants. 
Find out more about how we're handling this challenging time. 
Claire Hawksworth, CPA
Manager, Investor Relations and Sustainability
Investor inquiries should be directed to:
Investor inquiries should be directed to:
chawksworth@killamreit.com
How many properties does Killam own?
Killam owns 249 properties, including 203 apartment properties, 39 manufactured home communities and 7 commerical properties. Killam has a total of 16,701 apartment units and 5,875 MHC units.
2022 Annual Meeting of Unitholders Materials
Environment & Sustainability
Like any business, revenue and profit matter to us — but unlike many companies, we measure our value by more than just a balance sheet. Our goals don't stop there, either. We also define success by the amount of good we can do for our people, community and planet. 
Our Sustainability Initiatives
Upcoming Events & Presentations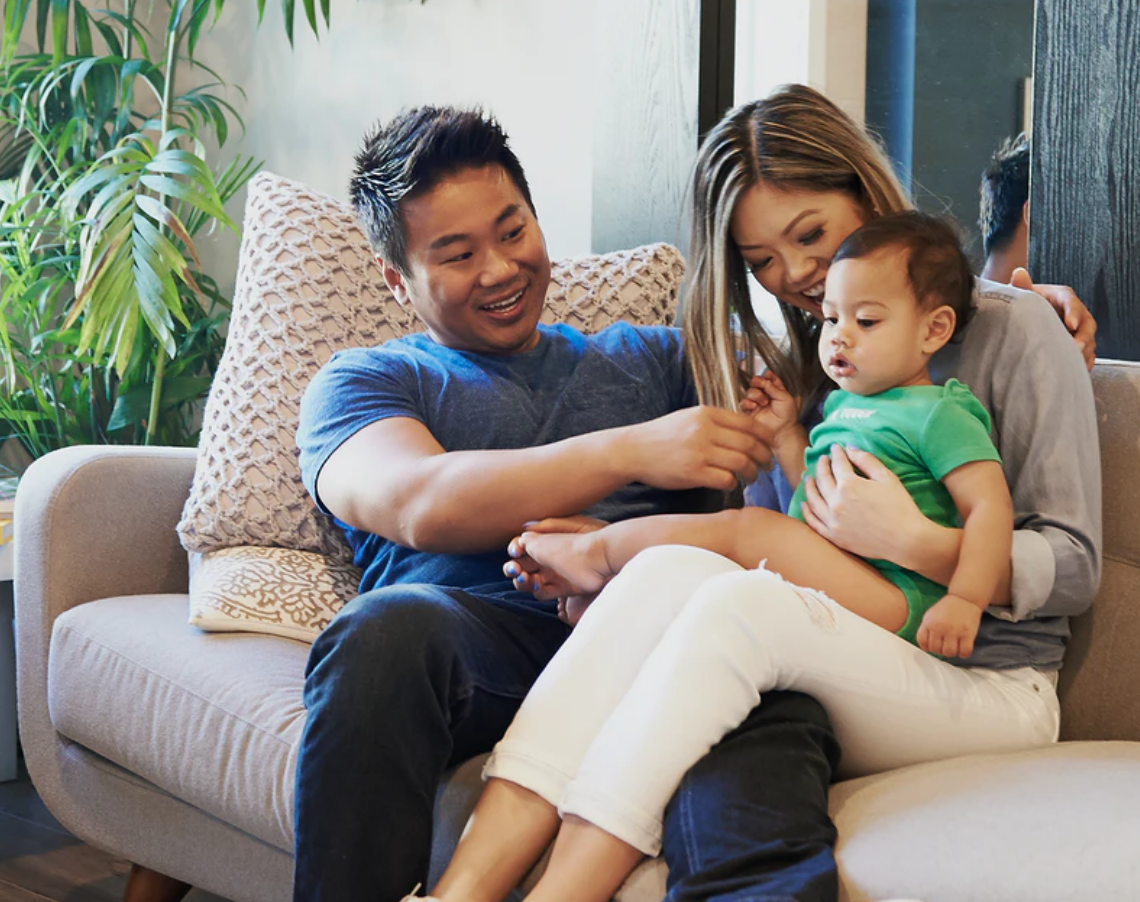 Annual & Financial Reports
We know that transparency is key to strong investor relationships, and stakeholders need to be kept in the loop. Explore our achievements, growth, earnings, areas of focus, and future goals.  
Stay Informed
Sign-up to receive Killam Apartment REIT Financial News Alerts.