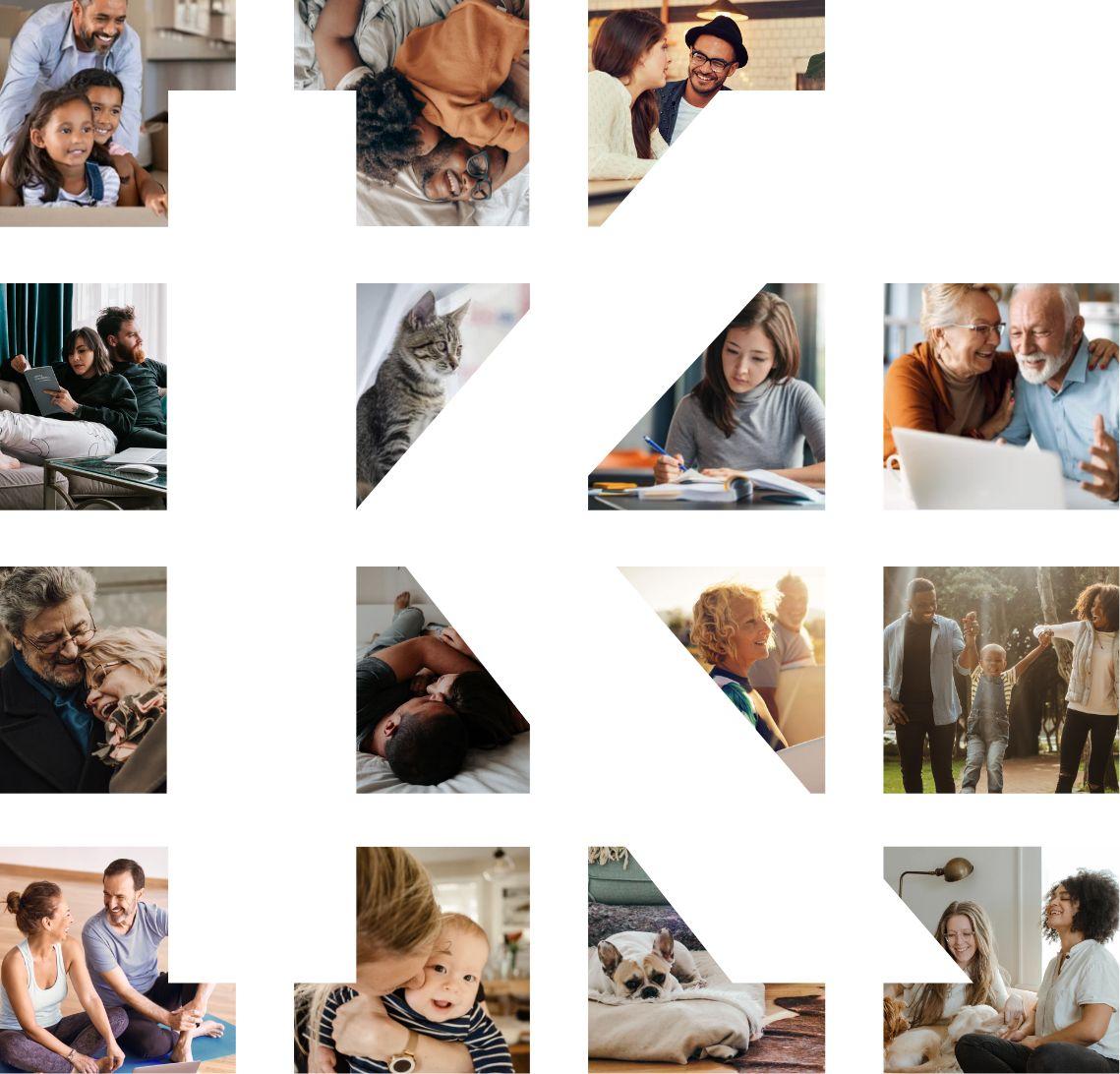 Home means…

something different for everyone.
It's tough to find the right fit, and we're proud to do our part in providing safe and secure properties for a range of budgets across the country. We are working hard to create strong communities where our residents from all walks of life belong and are committed to leading the way towards building better health for all.
Our 360 View of Sustainability
Sustainability is all about working towards a better future, for both the climate and our communities. We take our commitment to the environment seriously, and have set greenhouse gas and renewable energy targets across the company, learning and adjusting along the way to do better each year. We focus on energy-efficiency initiatives, waste management and water conservation at each of our properties.
But sustainability to us is not just about being green; we don't take our social responsibilities lightly, either. Killam makes meaningful contributions to our communities, like donating units to local hospitals and participating in public events while ensuring employees and residents are happy with their Killam experience.
Our Sustainability Policy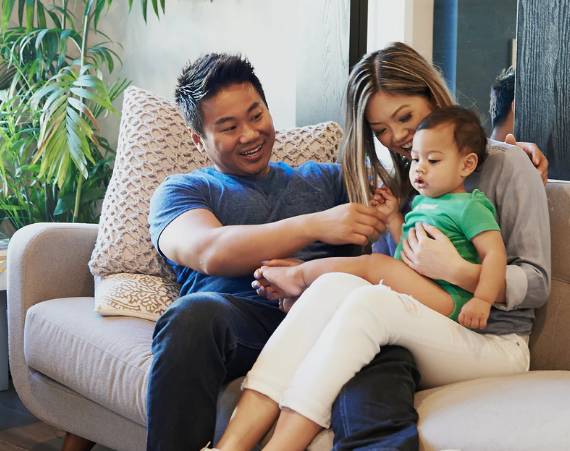 About Us
Killam Apartment REIT, based in Halifax, is one of Canada's largest residential landlords, owning, operating, managing and developing a diverse portfolio of apartments, manufactured homes and seasonal properties.
Affordable Housing
We're committed to providing clean, safe, accessible housing for everyone, regardless of age, background or income level. That's why Killam partners with many non-profit housing and government agencies to offer over 800 subsidized units in our communities.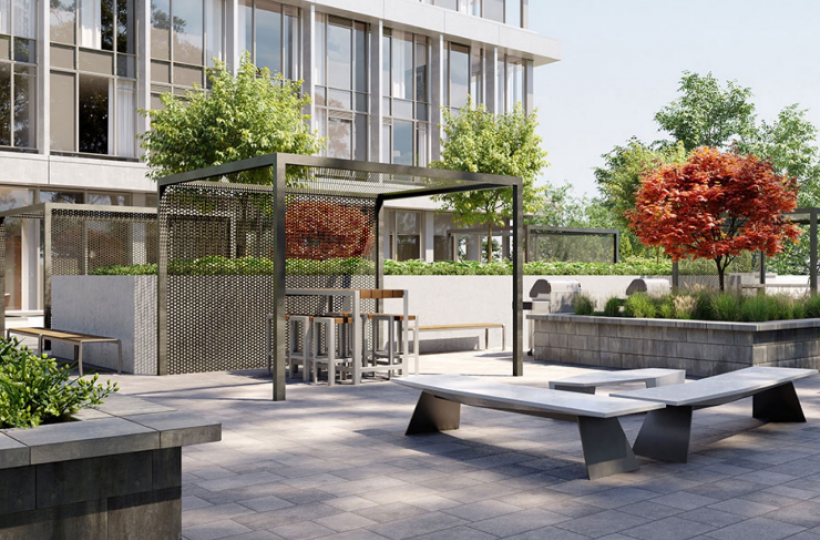 Homes with Pride
Well-maintained Properties
We go out of our way to ensure that all our properties are clean and in great shape. And regularly renovate apartments that could use some TLC.
Here for You
Responsive Staff
We're here to meet your needs. With on-site staff and easy maintenance requests through our app, you can relax— because it's taken care of.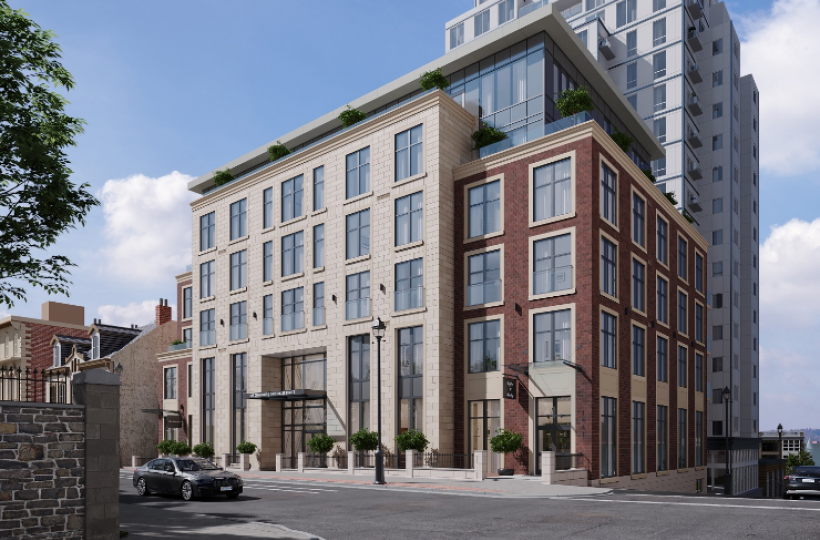 National Selection
Options Across Canada
With over 250 properties in Atlantic Canada, Ontario, Alberta and British Columbia, you've got choices from coast to coast.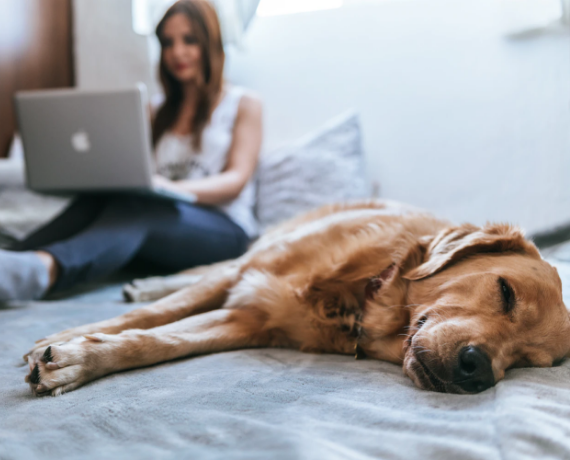 Our Core Values
Our values are the foundation of every decision we make—and each of our values aims to create a better living experience for our residents.
Build Community
Do the Right Thing
Creative Solutions
Curb Appeal
Strong Customer Relationships