Resident Satisfaction Survey
We're Here to Listen
On behalf of the entire team at Killam, we are pleased to present a few of the highlights from our 2022 Tenant Survey conducted by the research firm, Narrative Research. In 2022, over 4,400 apartment residents responded from across Atlantic Canada, British Columbia, Alberta and Ontario. This survey is a chance for us to learn about what we're doing well, and how we can improve. Our team reviews each individual comment and suggestion, continuing to make changes based on our resident's feedback.
Our Survey Feedback
of residents are pleased with the value for their money
are pleased with the cleanliness of their common areas.
are happy with the physical condition of their apartment.
are pleased with their on-site resident manager.
are satisfied with the professionalism of Killam's maintenance staff.
are happy to rent from Killam.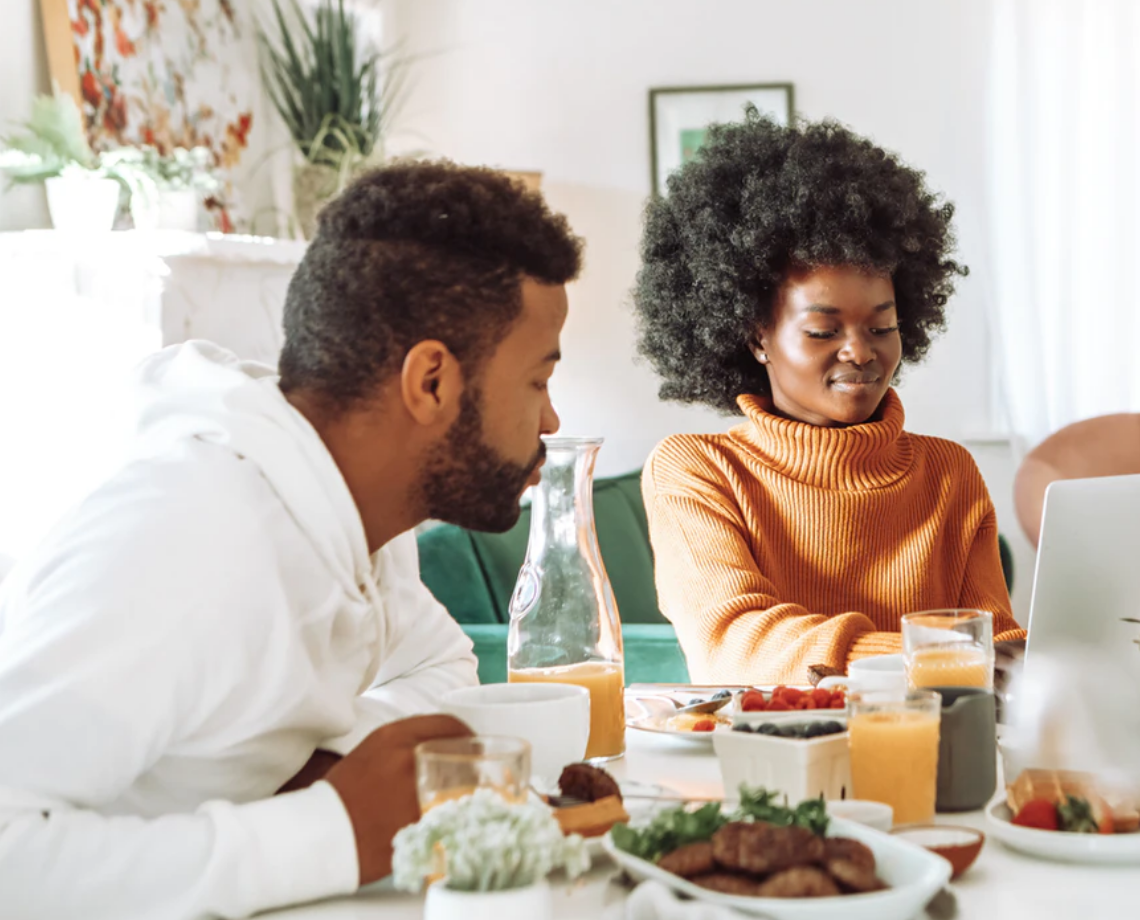 Do You Have

Comments to Share?
We send out our Resident Survey every November. To take part, make sure your contact information is updated and we will email you a survey when the time comes. Update your resident profile now!