Social
Our Social Initiatives
At Killam, our definition of success includes the amount of good we do for our people, our community, and our planet. We are committed to earnings and portfolio growth, but we are also committed to providing our tenants with exceptional service, supporting and developing our team members, reducing our impact on the environment and making positive differences in each of our communities. When you invest in Killam, you are investing in a strong, innovative and sustainable real estate business committed to doing the right thing.
YWCA delivers educational programming for New Canadians within Killam's Glenforest community, at its on-site Community Centre
Killam Apartment REIT has been a tremendous partner of YWCA Halifax, supporting our housing programs for women experiencing homelessness, our employment programs for women moving out of poverty, our newcomer programs for women recently arrived to Canada, as well as our organization more broadly as a donor and contributor. As our Housing Manager once said, "It's like Killam staff are a part of our housing team.

Miia Suokonautio, Executive Director, YWCA Halifax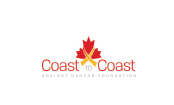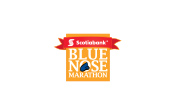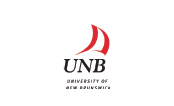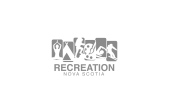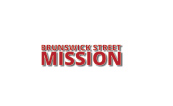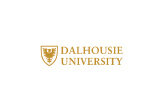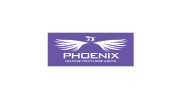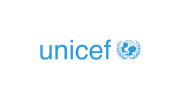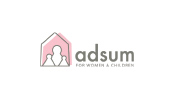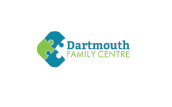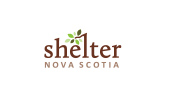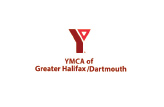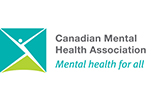 Killam is Active in Our Communities
As a market leader, we recognize our responsibility to optimize Killam's social impact by supporting our communities. In 2022, Killam donated over $2.3 million through four main channels, including our Home Away from Home hospital suite donations, annual cash donations to various charitable partners, rent relief programs and affordability assistance, and through our Trustee donation program.

In 2022, Killam assisted refugee families from war-torn Ukraine. Despite the housing crisis in Canada and Killam's record low vacancy across the country, we provided homes for 57 Ukrainian families spread across six provinces, over a 90-day period. In addition to providing a home for these families, Killam provided over $140,000 in rent relief for these tenants, helped with government documentation, employment, and connection to support services, and in many instances, donated furniture and household items.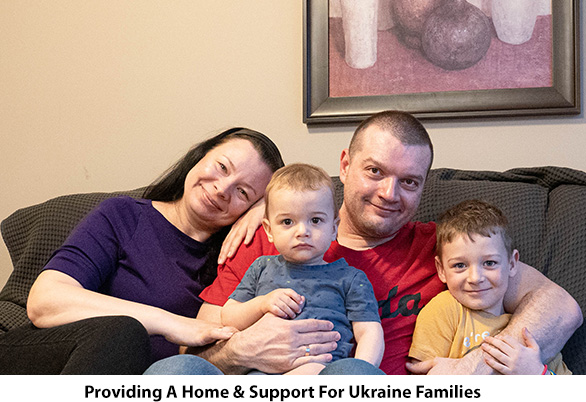 In 2022, Killam's six-week Community Giving Campaign encouraged employees to play an active part in their community, donating time, offering expertise, and making a positive impact for those in need. Throughout the course of this campaign, over 110 Killam employees gave back to their community through initiatives such as donating to food banks, taking part in a fall clean-up-day at a women's support shelter, raising awareness of and providing financial support for those in need, baking cookies for a local shelter, organizing food and toy drives, and serving meals at a soup kitchen.

Social
Our Housing Programs
Killam has a Community Involvement Committee that monitors all aspects of the REIT's community involvement and charitable efforts on an ongoing basis. Providing affordable units, along with donating units to hospitals, has always been important to Killam.
Since 2008, Killam has been actively involved in, and is nationally recognized as a leader in, supported housing programsAlong with partnering with community and government organizations to provide subsidized units to residents, Killam maintains affordable units in each of its markets. Killam has over 1,000 units with a long-term affordability commitment and has donated 12 fully furnished units to hospitals as part of Killam's "Home Away From Home" program, providing comfortable accommodation to families as they support loved ones through treatment.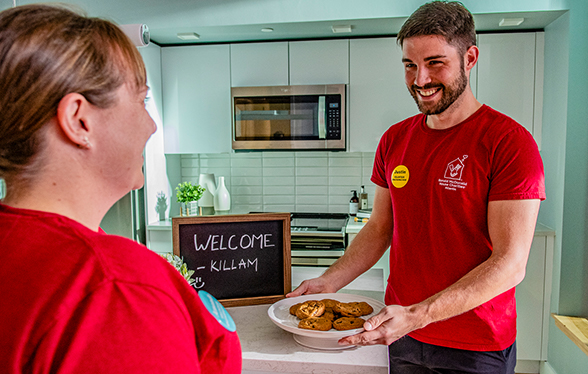 Our Partner, Ronald McDonald House
Our Partner, Shelter Nova Scotia
Since Shelter Nova Scotia began our Supportive Housing Program in 2010, Killam Properties was our first and primary partner. Over the years we have worked together to house many people experiencing homelessness. Partnerships like these ensure people have access to safe and appropriate housing, with supports in place to promote housing stability.
We are grateful for what we have achieved together.
Melissa Phillips, Director of Homelessness, Shelter NS

Ronald McDonald House Charities® Atlantic is incredibly fortunate for the generous support of Killam Properties. The suite they provide RMHC® Atlantic helps ensure that families with sick or immune-compromised children requiring long-term stays in Halifax have a place to call home while their child is receiving hospital care. Killam Properties' support continues to have a lasting and meaningful impact on the well-being of our visiting families.

Alison Cogdon, Director of Programs, Ronald McDonald House Charities® Atlantic
Social
Our Community Spaces
One of Killam's five core values is "Build Community". Thus, it should come as no surprise that building active and vibrant communities within its properties is key.
Whether it be festive Christmas parties, summer BBQs or regular monthly socials, Killam residents are made to feel at home. During the pandemic, Killam provided "Creative Solutions" to ensure properties maintained a sense of community while adhering to Public Health guidelines. In-person events were replaced with contact-free engagements such as door hangers, drive-by events, coloring contests, and gift basket draws.
After five years at The Plaza, I would like to express my appreciation to Killam for the various social activities offered to the tenants. My granddaughters participated in the seasonal parties hosted by the resident managers and had fun every time. I looked forward to attending the pot luck suppers held in the lounge which gave those that attended an opportunity to chat and share a meal. My all time favorite was the yoga classes, held twice a week for six weeks/twice a year. Scattered in between were various exercise workouts which I normally would not have had the opportunity to try. So I would have to say, there's always something entertaining happening at The Plaza!

Shirley Hoganson, Fredericton, NB
As part of the care for residents, we have also implemented the Resident Assistance program in 2009. The program focuses on Killam residents who have fallen on or are facing some challenging times, be it health related or loss of work, and could simply "use a little break."
Property Managers submit a rent relief request through Killam's Charity and Community Giving Committee where the application is reviewed. Typically, qualifying residents receive anywhere between one and six months of rent relief.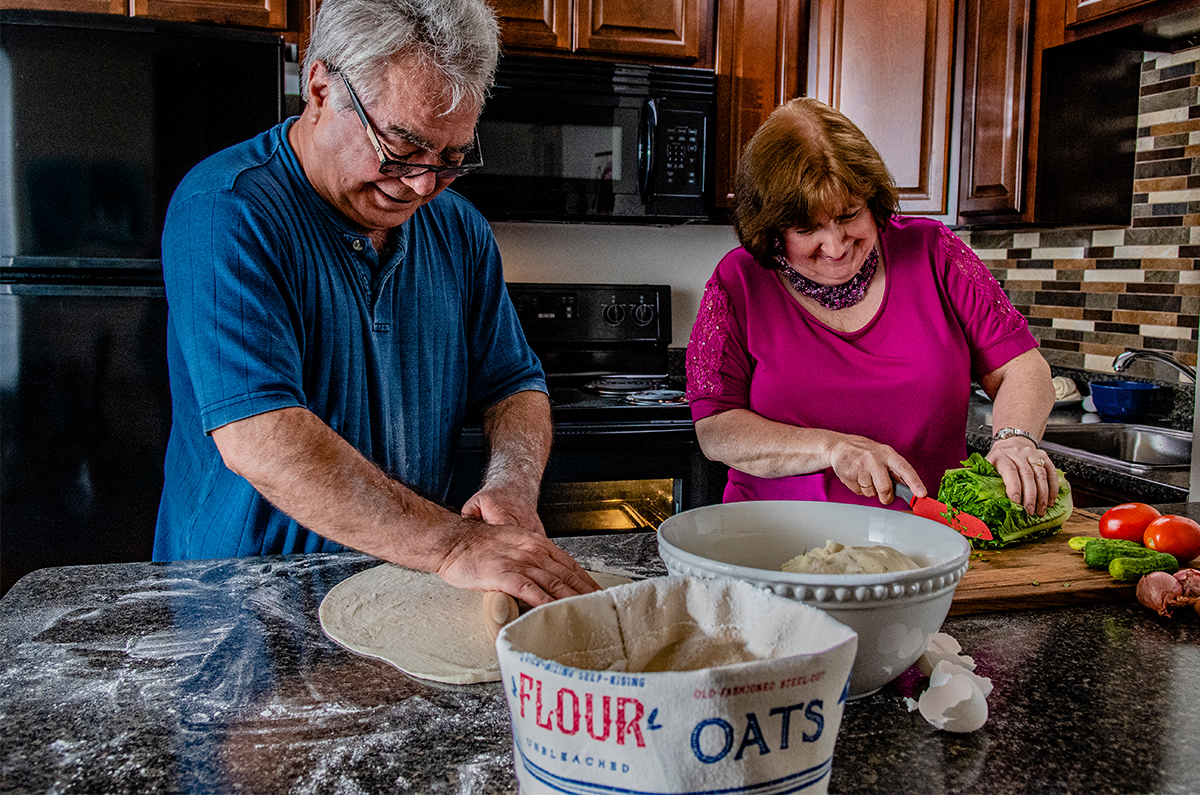 2022 Resident Survey Results
Killam aims to provide outstanding customer service and foster a sense of community at its properties. Residents are surveyed annually to measure Killam's success in meeting expectations and to identify areas for improvement. In 2022, Killam received a satisfaction rating of 87%. Killam's satisfaction rating has been greater than 86% for the ten years it has commissioned this survey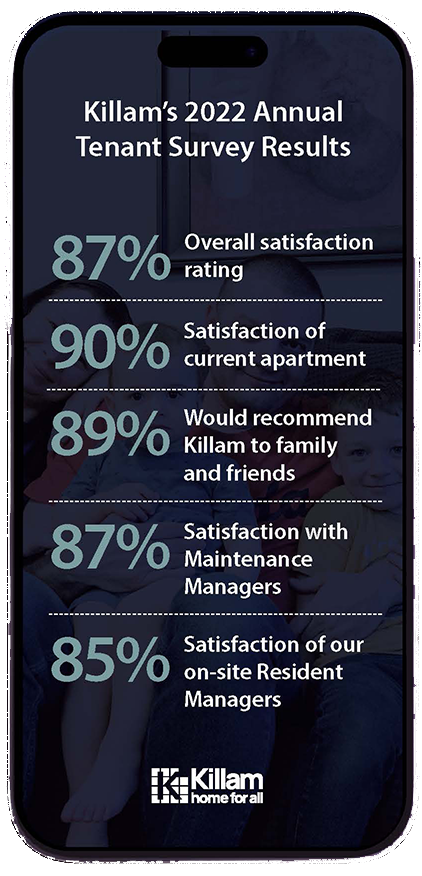 Killam's five core values remain the foundation of its culture. These values are an active part of everyday work and are embodied throughout the organization.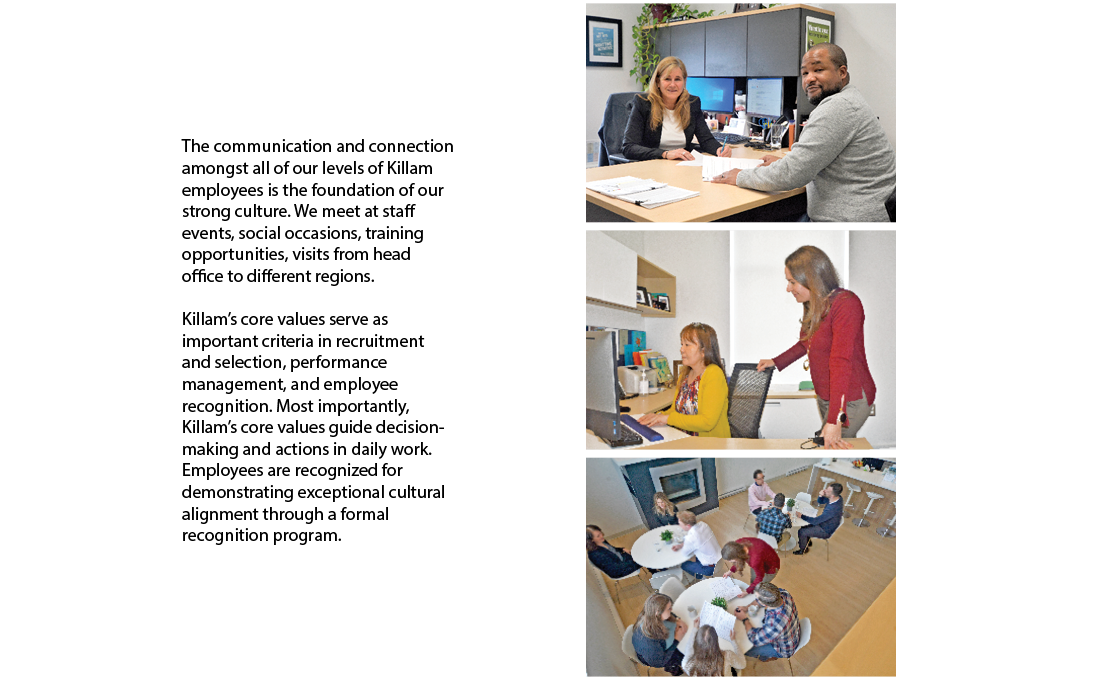 Killam's exceptional culture has also been publicly recognized.

Killam's success is attributable to the hard work and dedication of our people. Our more than 700 employees exemplify Killam's Core Values and are the key to resident satisfaction. Killam supports its employees at work and in their communities in many ways including educational programs for staff and their families, employee unit purchase, years-of-service award program, counseling assistance programs and more.
A safe workplace, where everything is done to limit the risk of injury, violence, harassment or illness at work, is Killam's first priority. Killam is committed to providing employees with the resources to ensure that their workplaces, including all Killam properties, are properly assessed for hazards and that all reasonable measures are taken to ensure the safety of individuals at its sites.